"We offer certified tutors for your child,
because as a parent you don't conduct tests for teachers, but we do."
How we verify "Tutors" ?
We verify and check the identity of the tutor on "Tconneqt", However they also go with the extra layer of checklists for being a Tconneqt certified tutor including.
Document verification for identity and Education.
Reference check.
Take content and analytical test of tutor.
We interview the tutor online via video call or at our office.

After all the above rigorous process we certify and list them on our platform. This makes easy for you to shortlist the best tutor as per your requirement.
Tconneqt Flow
How does it works ?
Are you looking to join online institutions? Now it's very simple, Sign up with Tconneqt
Are you looking to join online Learning? Now it's very simple, Now Sign up
Collaborate on your own timing, by scheduling with teacher booking
you can gather different skill set, and you can become teacher too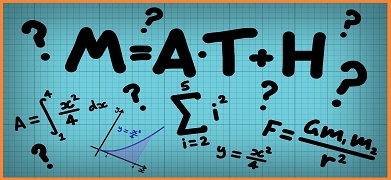 Mathematics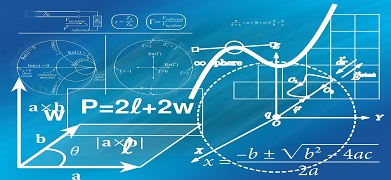 Physics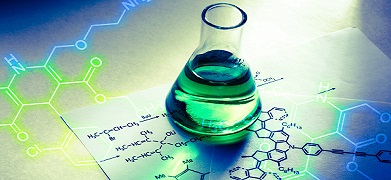 Chemistry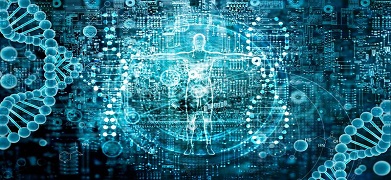 Biology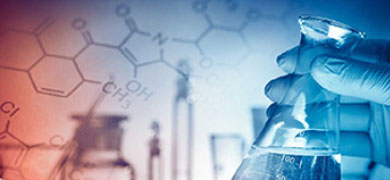 Research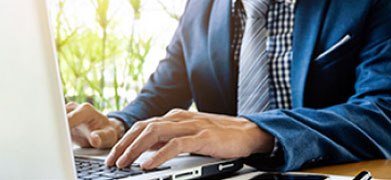 Information Technology